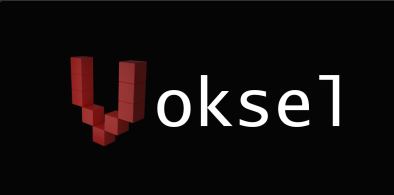 Voksel
Voksel
The easiest 3d modeling and rapid prototyping tool.
Voksel is a free and open source 3d modelling tool that aims to simplify the process of making low poly 3d models and prototyping/whitebox assets for video games and level design.
Crossplatform. Support for Windows, Linux and Web (coming soon).
Easy to use.
Import and save files.
Export to FBX and OBJ with more formats coming soon.
Customizable color palletes
Preset control schemes (Unity & Blender)
Tiny file size
Download the latest release for your operating system and you are free to start using the program.
Left click to place voxel.
Shift + Left click to delete.